Your Beautiful Skin Deserves Butter.
Powerful acne fighting ingredients + activated plant enzymes eliminate acne, facial redness, uneven skin tone, signs of aging.
Natural Skincare That Actually Works

Free of fragrances, dyes, parabens, sulfates, phthalates, and cyclic silicones.

Breakthrough formulas that we GUARANTEE will work for you.

Made in the USA using Earth-friendly manufacturing processes.
A Breakthrough In Natural Skincare Science (100% Guaranteed)

Known as the latest breakthrough for acne-prone skin by top dermatologists, our ultra-hydrating formulas contains rare, but natural ingredients that have an instant effect on your skin's appearance.
If you are experiencing active breakouts, this anti-acne kit is for you. The MILK cleansing serum gently exfoliate the skin and unclog pores, while the GLOW healing glaze works at the cellular level to repair your skin.
PERQ instantly tightens and tones your face and neck. You can even use PERQ on your thighs or arms to reduce cellulite.
Developed in the USA, dermatologist tested, this anti-acne regimen is unlike anything you've ever tried before. Read the details of this breakthrough here.
✅ Eliminates hormonal acne faster than anything we've seen before.
✅ Stops facial redness and irritation.
✅ Works at the cellular level to restore and repair scars and skin damage.
✅ Lightens/brightens the skin and eliminates wrinkles.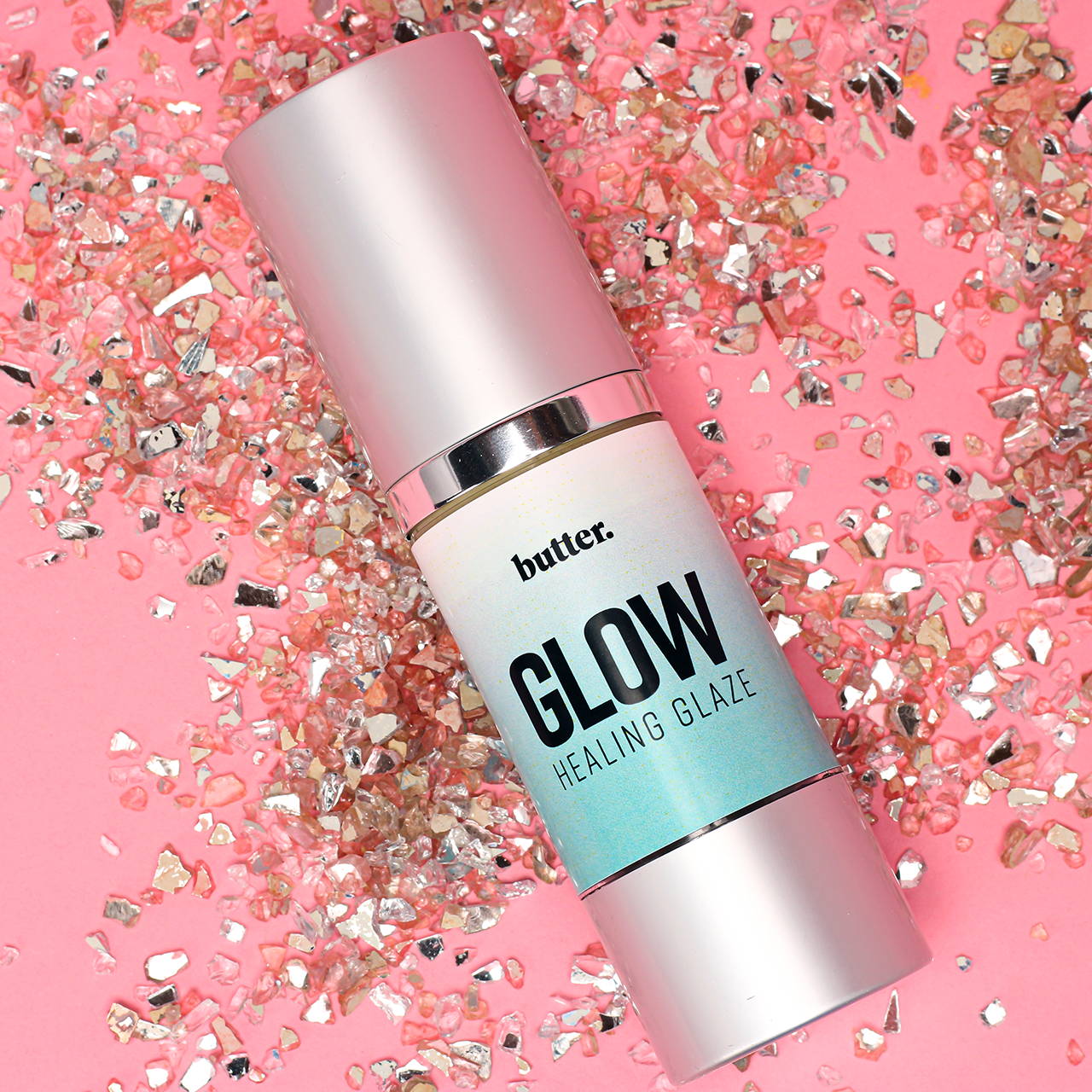 We believe that skincare should be simple, effective, eco-friendly, and accessible. Our products are forumlated by hand in Seattle, WA. It's good for you and good for the Earth. 🌱
Science x Nature, Blended By Hand In Seattle.
Botanically derived natural skincare. Free of parabens and added fragrance. Cruelty-free for added peace of mind.
Frequently Asked Questions
What makes Butter different than every other acne treatment?
Butter isn't only an acne treatment, although it will totally clear up your acne.
Butter is a complete skin rejuvenation system that solves a myriad of skin problems. Acne, rosacea, dark spots, wrinkles, irratible skin, redness, firmind/toning, etc., are all solved with Butter.
At the time of writing, there is not another brand on the market that offers a results guarantee.
Do I need to buy the whole kit?
No. You can buy each product individually based on your own, unique needs.
I've heard one of your products contains viper venom... Is that true?
Lol. Our product, PERQ, contains a rare peptide called SN-KE. SN-KE Peptide mimics the effect of Waglerin 1, found in the venom of the Temple Viper.
The activity of SN-KE peptide reduces the contraction frequency of muscle cells on the face, thereby decreasing the appearance of expression lines and wrinkles. Some of our customers have said it's like getting dermal fillers (aka Botox) without injections.
We love all animals and would not harm any of them, even venomous Temple Vipers. ❤️
Which product should I choose?
That really depends on what you're trying to solve.
GLOW, our flagship product, is the perfect solution for eliminating acne, facial redness, healing acnes scars, and creating a clear, glowing complexion.
MILK, our cleanser, is very gentle on skin but tough on acne causing bacteria. It will cleanse and moisturize your face to perfection.
PERQ, our facelift in a bottle, will firm and tighten skin instantly. You can even use it on your lips to make them full and voluptuous. Plus, many of our customers have discovered they can use PERQ to eliminate the appearance of cellulite!
Hit up one of our customer service specialists via our live chat if you have any questions. 😊